Kanna Swiss
KannaSwiss is a global Hemp wellness company. We proudly operate with full transparency, maintaining the family values and ethos that captures the extraordinary spirit of the founders, which is at the heart of the brand. KannaSwiss has always produced the highest quality Hemp available anywhere.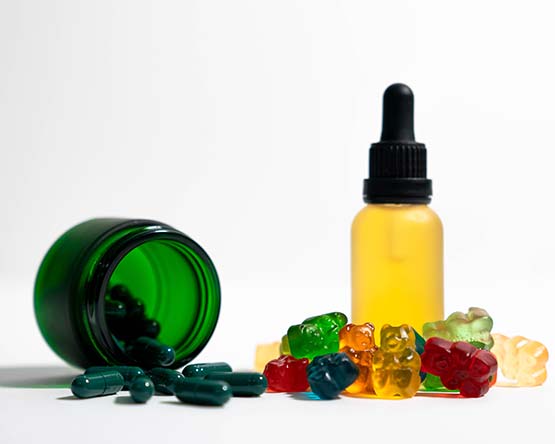 Choosing the right hemp product
We understand it can be quite daunting when choosing your first hemp product so have a read of our handy guide to help you choose the product that's right for your needs.
Help Me Choose