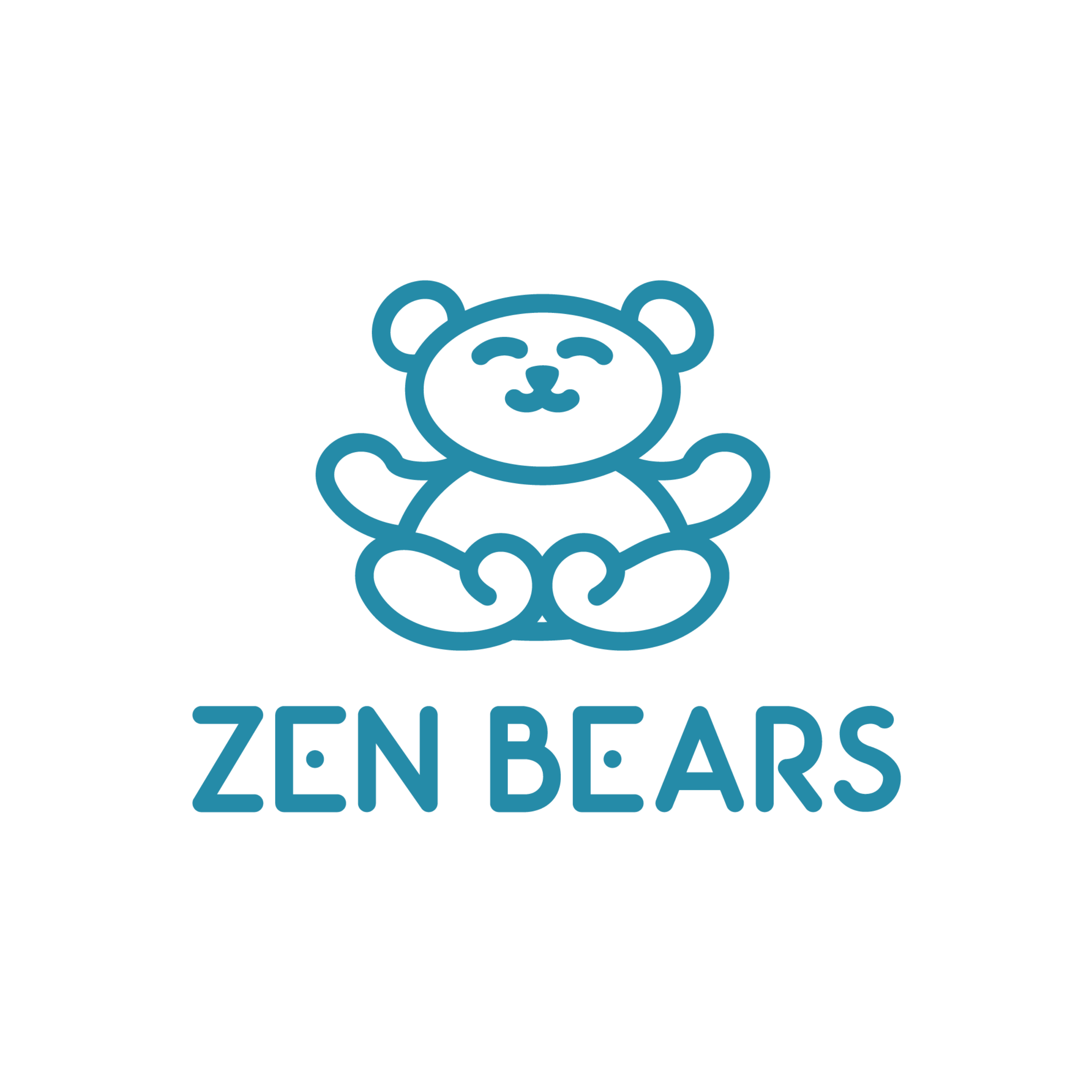 ZenBears
Vegan-friendly, THC-free Hemp gummies with a guaranteed 20mg of Hemp per bear. Get yours now and find out why ZenBears are the UK's favourite bears. Our ZenBears Hemp gummies are created in a British facility and pharmaceutically coated with our signature Hemp distillate. Then they grab their mates, hit the bottle and make their way to you, like the chillest little army on the planet!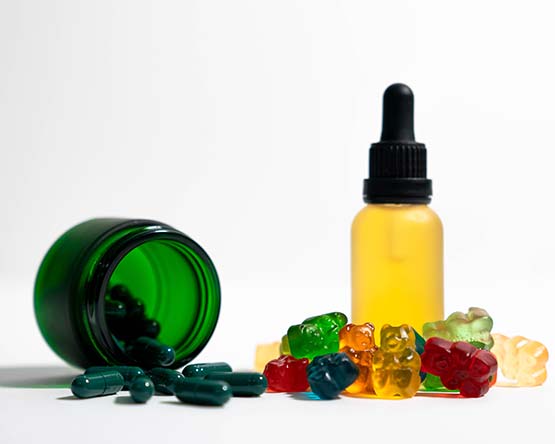 Choosing the right hemp product
We understand it can be quite daunting when choosing your first hemp product so have a read of our handy guide to help you choose the product that's right for your needs.
Help Me Choose