Puregenics
PuregenicsHemp manufacture gluten free, GMP certified & GMO free Hemp. Established in 2019, we're passionate about our products, and deliver only the finest quality Hemp, grown under license in Andalucia. We support Organic Farming and are proud to be a member of IFOAM.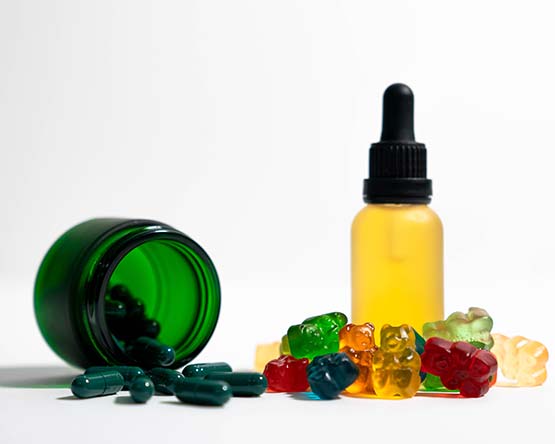 Choosing the right hemp product
We understand it can be quite daunting when choosing your first hemp product so have a read of our handy guide to help you choose the product that's right for your needs.
Help Me Choose