OTO
At OTO we're on a mission to help people discover the power of Hemp. We design thoughtful and effective products that easily and enjoyably fit into your daily routines. Meaning 'sound' in Japanese, OTO represents the space between sound and silence; our products help you FIND YOUR SPACE in this busy world.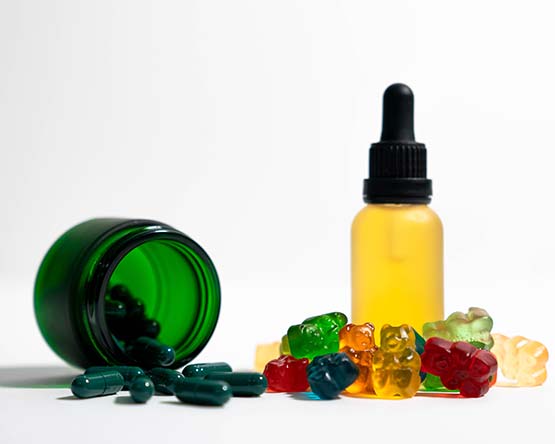 Choosing the right hemp product
We understand it can be quite daunting when choosing your first hemp product so have a read of our handy guide to help you choose the product that's right for your needs.
Help Me Choose