Good Remedy
We have gone to great lengths to create the very best Hemp range on the market. Our hemp is grown in the pure mountain air and soil of Colorado, USA, one of the most sophisticated and longest running locations in the growing global hemp industry.
Our extraction facilities are second to none. We independently test each batch through every stage of our manufacturing process to make sure we have the purest ingredients available All of our products have been carefully formulated to engender specific outcomes of flow, calm and mend by blending Hemp and other cannabinoids such as CBN, CBG and CBC, along with natural hemp terpenes (essential oils) for a holistic effect.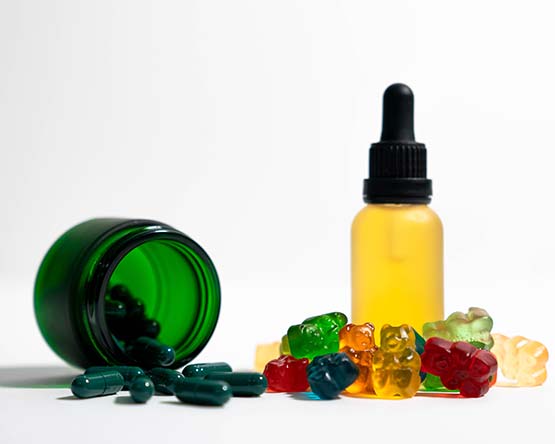 Choosing the right hemp product
We understand it can be quite daunting when choosing your first hemp product so have a read of our handy guide to help you choose the product that's right for your needs.
Help Me Choose