Gibson's Goodology
At Gibson's Goodology our singular focus is to create the most premium and delicious Hemp products on the market. Established in 2019, we sought to utilise our collective experience in the cannabis and drinks industries to create flavourful drinks, using only natural ingredients, that deliver an effective dose of triple-lab tested Hemp.
Our first range is a category-busting line of three sparkling teas, delivering delicious wellness and a sophisticated drinking experience. They can be enjoyed at any time of day as a coffee, tea or juice replacement, mixer or mocktail, or sports recovery drink.
Gibson's Goodology Products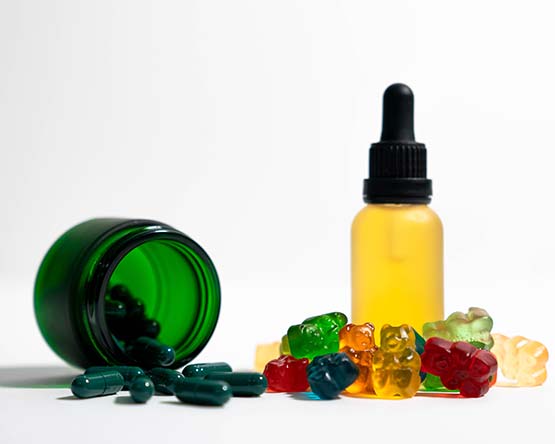 Choosing the right hemp product
We understand it can be quite daunting when choosing your first hemp product so have a read of our handy guide to help you choose the product that's right for your needs.
Help Me Choose