Firebox
Firebox have been in the business of making gifting cool for over 20 years. From the original Shot Glass Chess Set, through to their unique Unicorn Tears Gin they are now bringing that brilliance in design and product creativity to the Hemp market, with a uniquely curated (and created) selection of fantastic CBG gifts and products.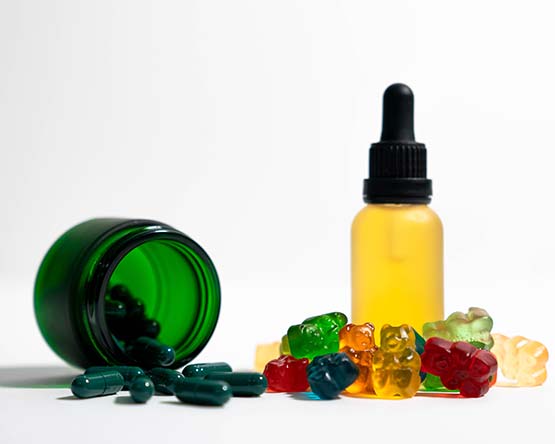 Choosing the right hemp product
We understand it can be quite daunting when choosing your first hemp product so have a read of our handy guide to help you choose the product that's right for your needs.
Help Me Choose