Hence
At Hence, we firmly believe food supplements are exactly that - supplementary to a good, strong diet and routine.
We aim to provide…
SYNERGY (grouped ingredients, perfectly suited to be timed around your schedule)
CONVENIENCE (from experience, feedback and a real-world approach)
INTEGRITY (full & effective honest dosages)
NO COMPROMISE (No artificial sweeteners affecting gut health and more. Formulation and sourcing focused on delivering the best results, not the high-profit margins)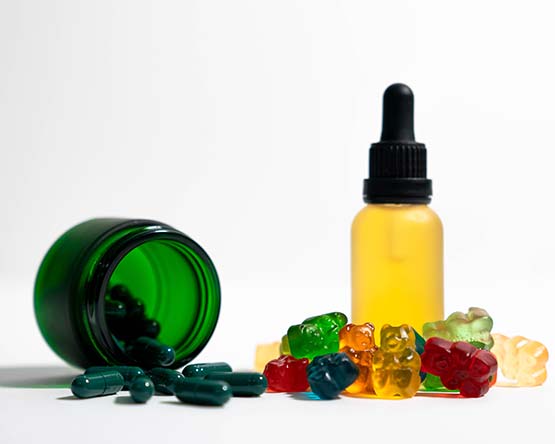 Choosing the right hemp product
We understand it can be quite daunting when choosing your first hemp product so have a read of our handy guide to help you choose the product that's right for your needs.
Help Me Choose