BioSante
We are the UK premium Hemp brand and offer a range of beauty, and healthcare products. Our products are vegan friendly, cruelty free and our hemp extracts are all GMP certified. Our commitment to ensuring ethically sourced manufactured products with our passion for the environment drives what we do. Complete transparency and compliance within UK regulations is what makes us the Hemp brand of choice for our customers and partners.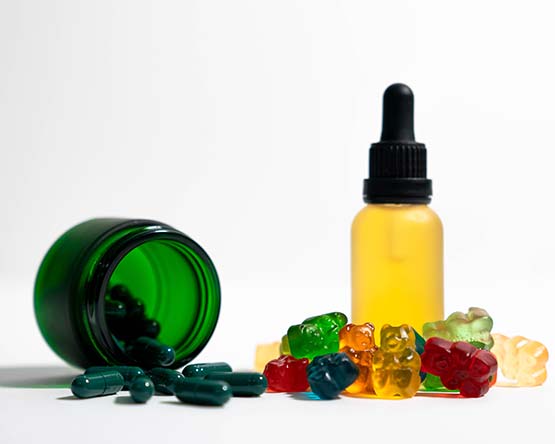 Choosing the right hemp product
We understand it can be quite daunting when choosing your first hemp product so have a read of our handy guide to help you choose the product that's right for your needs.
Help Me Choose