BeOlea
At the heart of BeOlea is our belief in originality, we are all different in a wonderful and beautiful way, and nature is what binds us together. We believe in the power of natural products to promote our best versions of ourselves, both inside and out.
BeOlea makes wellness accessible to the busy modern woman by offering natural and organic Hemp products in a 'on-the-go', portable and esthetic packaging. Our products are carefully selected to address particular needs of women, not only at home but also whilst out-and-about; before the big night out, before an important meeting and when needing a moment of refreshment or calm.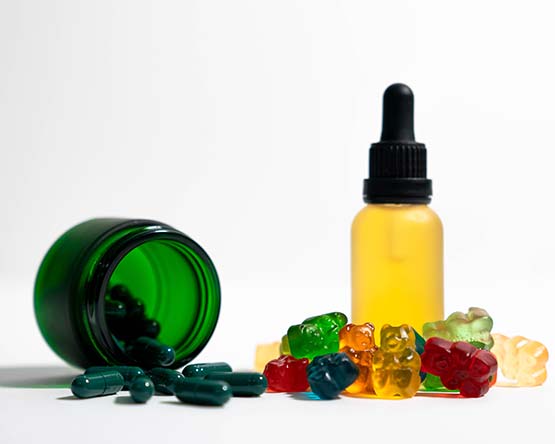 Choosing the right hemp product
We understand it can be quite daunting when choosing your first hemp product so have a read of our handy guide to help you choose the product that's right for your needs.
Help Me Choose