AVER
Aver is a premium food and drink brand, which launched in December 2019. Although we have Hemp products, we do not consider ourselves a "Hemp" brand, and our focus has been to disassociate our branding with cannabis entirely. We have instead created the most targeted Hemp products on the market, focusing on the growing social issue of city burnout.
We therefore tap directly into the zeitgeist and position ourselves across industry defining trends: the anxiety economy; self-care & health optimization, functional nutrition, the legitimization of cannabis and burnout. Aver's consumers are 22-38 year old Millennials living and working in major cities. They are cash rich, time poor, overworked, sleep deprived, health conscious and active.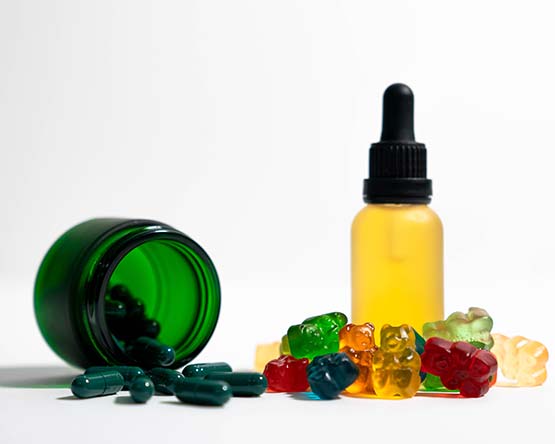 Choosing the right hemp product
We understand it can be quite daunting when choosing your first hemp product so have a read of our handy guide to help you choose the product that's right for your needs.
Help Me Choose