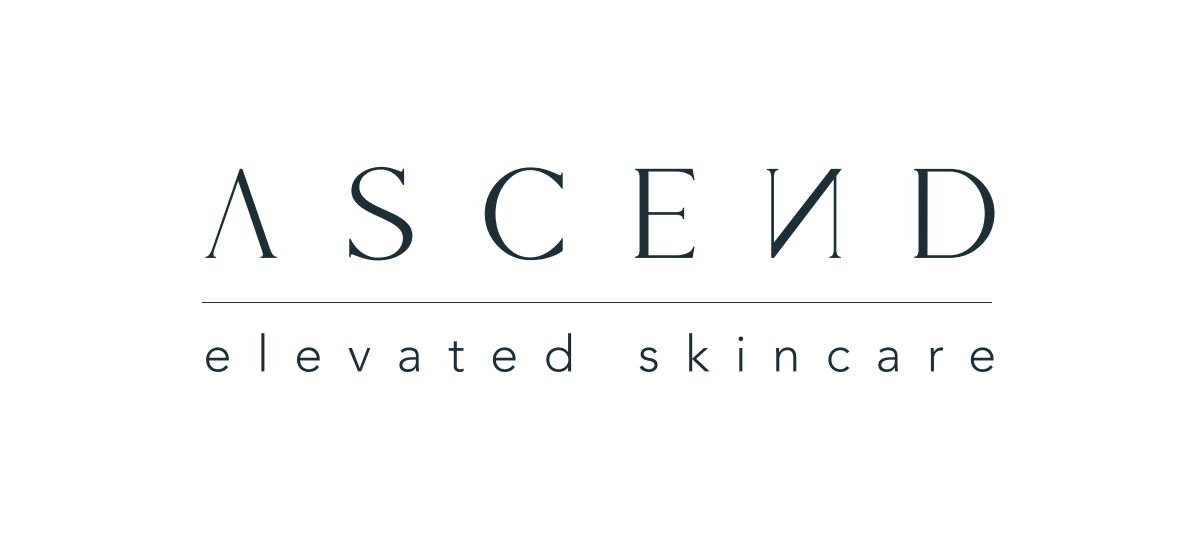 ASCEND Skincare
Ascend is an advocate for the bounty of mother nature in skincare. Their philosophy of elevated skincare uses ingredients you can trust to empower you to give your skin the love and care it deserves, preferring plant-based sources of cult ingredients such as retinol and caffeine over synthetically produced options. The highlight of all of Ascend products is their focus on full-spectrum, hemp-derived Hemp. They believe that cannabis holds the answer to all of the most prelevant skincare issues, from acne to aging. All of their formulas are 100% vegan and plant-based, with options to suit all skin types.
ASCEND Skincare Products
Phytoretinol + Hemp Night Serum Concentrate
Rebalancing Hemp Lustre Face Oil
Caffeine + Hemp Brightening Oil Serum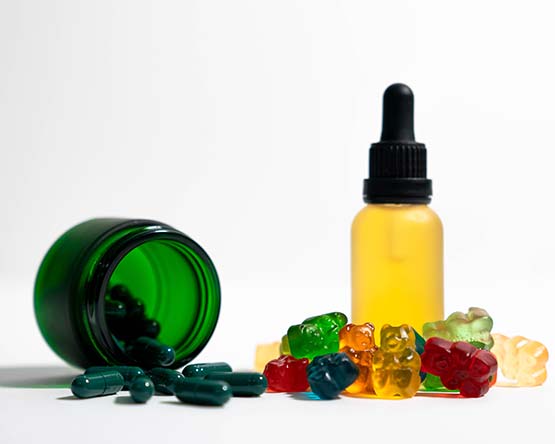 Choosing the right hemp product
We understand it can be quite daunting when choosing your first hemp product so have a read of our handy guide to help you choose the product that's right for your needs.
Help Me Choose